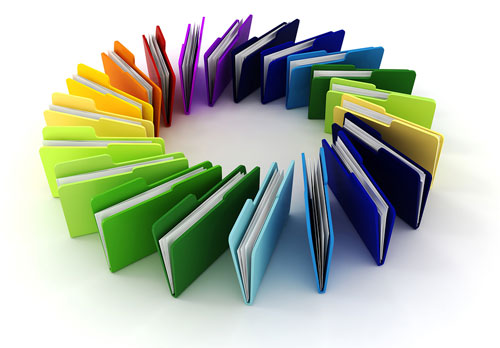 Files In Order, LLC
, is a business specializing in personal, in-home assistance to clients experiencing difficulty managing their finances. These services are referred to as daily money management and the focus is on managing financial matters for individuals and their families on an ongoing, day-to-day basis, so their financial affairs are organized, up-to-date and safe.
Barbara Freedenberg provides services that are tailored to meet each client's specific needs. These include:
• Managing bill payment and budgeting
• Monitoring bank, credit card, and investment accounts
• Organizing and overseeing financial and health care records
• Collecting and documenting data to assist tax professionals, estate attorneys and financial planners
• Negotiating with creditors
Barbara performs these services efficiently, confidentially, and without judgment. At all times, she adheres to the American Association of Daily Money Managers' Standards of Practice and Code of Ethics.
"We live so far away and it is such a comfort to know that Barbara is here in Maryland, working with our mom. She pays her bills, files her taxes and monitors her checkbook. Thank you for keeping us up-to-date with everything – we feel so relieved now."
~ Daughter from LA
Why You Need It
Has a health issue or lifestyle change prohibited you from paying your bills, managing your paperwork and submitting outstanding insurance claims? Are you paying late fees because bills are not paid on time? Are you fearful you may be taken advantage of financially? Files in Order will manage your finances and give you the peace of mind and free time you deserve.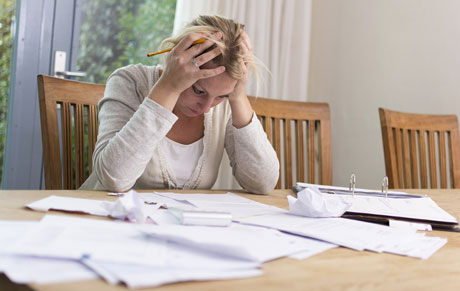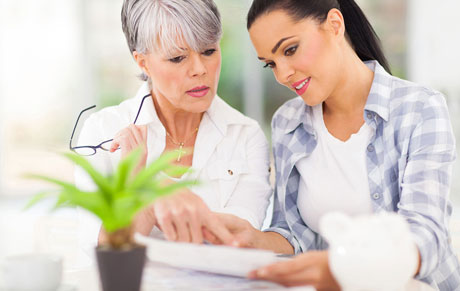 How it Works
What's overwhelming to you are the finances Barbara knows how to manage. She works with you to pay your bills, reconcile your statements and file your insurance claims. Barbara complements the services your lawyer, accountant and financial planner provide to make their work easier and more efficient. Her clients include seniors, the disabled, widows, separated or divorced individuals, and time-pressed professionals.
The Proof it Helps
"Thank you for helping my dad and mom with their finances. You have helped keep my dad on track with his monthly bills as well as year-end taxes. Your close attention to detail and patience on the phone, has helped them recover money from their long-term care insurance. This would not have gotten done without you! You have been a god-send to our family since we live so far away." -Daughter, San Diego, CA